Incarcerated dancehall artiste Vybz Kartel is again throwing shade at MVP clique members Mavado, Alkaline and Jahmiel — this time with an assist from Popcaan.
Kartel, who is currently serving a life sentence for murder, made new Instagram posts overnight in which he questioned the MVPs' status as "hot" artistes in the dancehall industry.
He said, "The male threesome really think dem hot?" in the caption of the first post which was a screenshot of a news article that reported he was still Jamaica's most streamed artiste despite being imprisoned for several years now.
In the second post, Kartel provided a screenshot of another article that reported that he, Popcaan and Gyptian have made it onto Pitchfork's "The Best Songs of the 2010s" list. The Teacha sarcastically asked his student followers in the caption to "Look if u see dem …sorry…no.."
Vybz Kartel was joined by his former protege Popcaan, who jumped into foray via the comments section with "done tell them already say don't size up enuh my OG!!!! GAZA very UNRULY!!".
Mavado and Kartel have been feuding on and off since 2006, starting with the Worl' Boss' departure from a dancehall group called The Alliance. The Jamaican government and police has had to step in and cool the beef on some occasions as the tensions moved from diss tracks and lyrical clashes to street violence between the artistes' factions, Gaza (Kartel) and Gully (Mavado).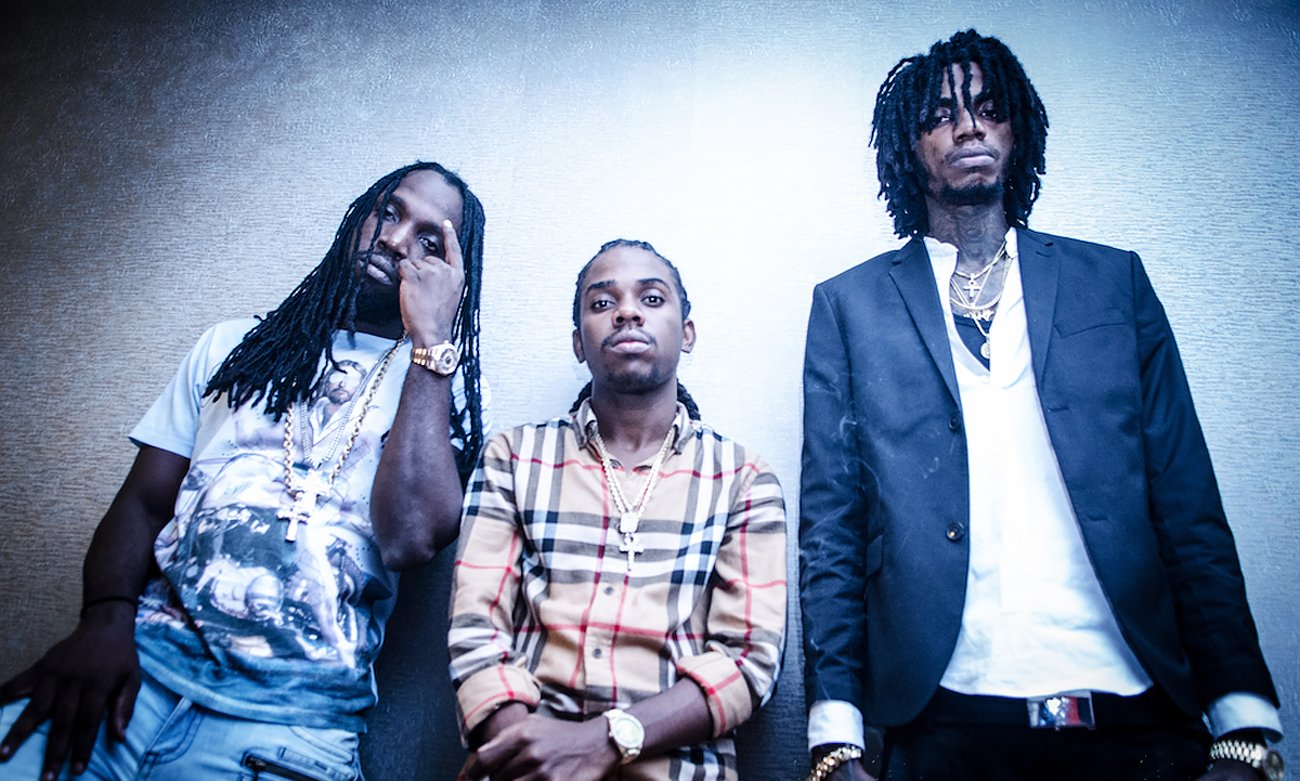 Mavado, Alkaline and Jahmiel are Dancehall's MVPs
This latest episode kicked off when Vybz Kartel attacked Mavado and his MVP affiliates in an Instagram post two days ago.
MVP members Mavado and Jahmiel were quick to respond to the insult and dismissal of their contributions to dancehall by throwing some shade of their own. Mavado, in particular, viciously dissed Kartel as a "gal clown" over his latest album To Tanesha.