Another day, another jab at Huawei's 5G business by Western governments. According to an annual report from the UK's National Cyber Security Centre, the Chinese manufacturer still couldn't fix multiple issues and vulnerabilities, raising the question if any of its future products can be risk-managed properly.
Although the UK watchdog did voice its concern, it stopped short of calling an outright 5G ban of Huawei's equipment across the United Kingdom.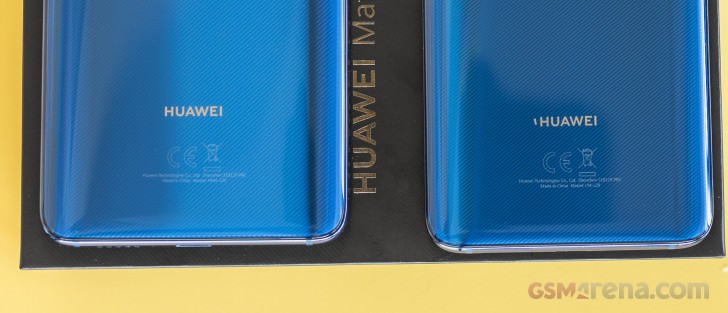 The report by the Huawei Cyber Security Evaluation Centre said the oversight board "currently has not seen anything to give it confidence in Huawei's ability to bring about change via its transformation programme and will require sustained evidence of better software engineering." Similar concerns were issued by UK telecoms, Financial Times reported.
According to the media, networks are already testing 5G technology on Huawei equipment, otherwise it would set back the country in the race for the gigabit speeds rollout and would cost the industry hundreds of millions of pounds to replace the existing infrastructure.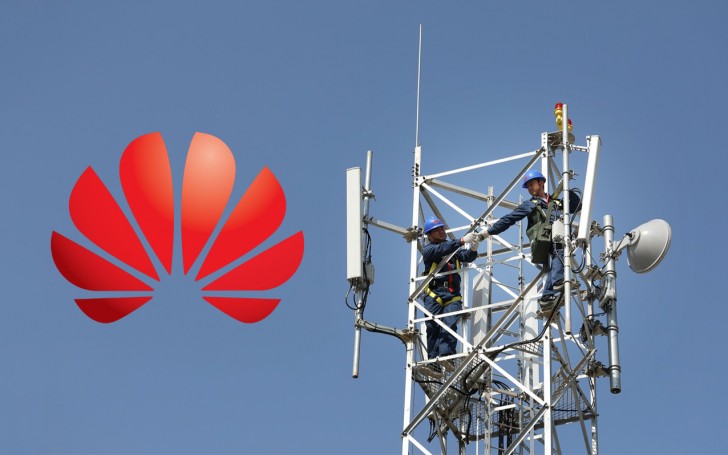 Getting deep into the report, you can see plenty of criticism that Huawei lacks end-to-end integrity of the products, the oftware component management system was called defective and there are several conncerns about the security of equipment that connects radio network to customers' smartphones.
David Wang, Huawei head of R&D said every supplier's equipment was "bound to have vulnerabilities" and "the report does not suggest UK networks are more vulnerable than last year" which is one way to say you haven't improved anything at all in the past twelve months, but at least it's not worse.