On Tuesday, Tech Crunch reports that T-Mobile held a conference call with almost 400 attendees. The call, led by T-Mobile Vice President James Kirby, notified these employees that their work was no longer needed. Sprint's inside sales unit (BISO), one that focuses on making sales with small businesses across the US, is reportedly being eliminated.
In the call, the employees were told that some 200 new positions would be up for grabs at T-Mobile, and the employees were strongly encouraged to re-apply. Otherwise, these newly notified employees will still have work for two months and will be given severance packages. Two weeks pay for every year of work, though some employees might receive more severance.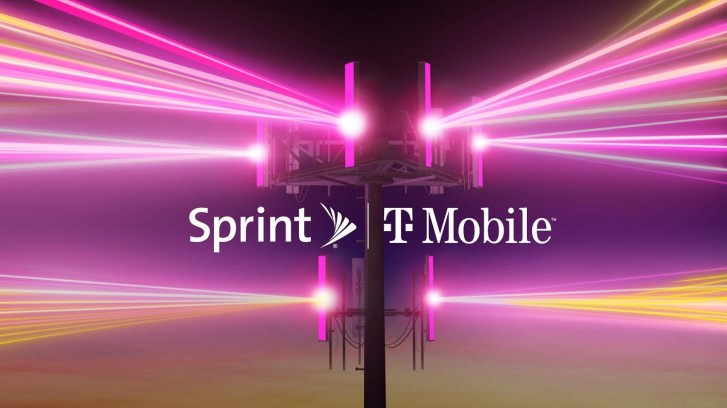 According to one of the people who participated in the call, this is one of many calls that T-Mobile will hold as it restructures its workforce following the T-Mobile-Sprint merger.
As per former T-Mobile CEO John Legere, the merger would create 11,000 new jobs by 2024. This was an argument he frequently made in the favor of the merger. According to a Tech Crunch reader, some Metro by T-Mobile employees were let go as well.
There's a saying that goes: "you gotta break some eggs if you want to bake a cake." The result of a merger is bound to have redundant positions that need restructuring over time. Unfortunately for the employees, this comes with terrible timing due to COVID-19 and a stalled global economy.