It looks like 5G adoption is going quite well in South Korea as according to the Ministry of Science and Technology as of June 10 there were 1 million subscribers to the new generation network. This number was reached in just 69 days which is 11 fewer than it took the country to reach 1 million 4G users back in 2011. Commercial 5G networks in South Korea were launched on April 3 and given the current subscriber count it means that each day saw an average of 17,000 new subscribers.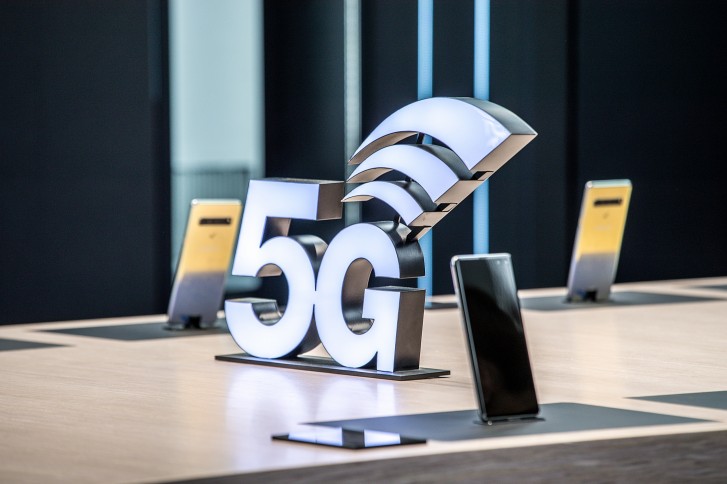 SK Telecom holds 40% of all 5G subscriptions while Korea Telecom and LG Uplus each account for 30%. SK Telecom and KT saw more customers upgrade from 4G to 5G while LG Uplus users grew the most with an estimated 21% rise in the past month.
Despite noted shortcomings with 5G speeds and limited initial coverage, it seems that the installation of additional base stations coupled with the aggressive promotions of 5G smartphones like the Samsung Galaxy S10 5G and LG V50 ThinQ 5G have led to more consumer jumping on board the 5G experience.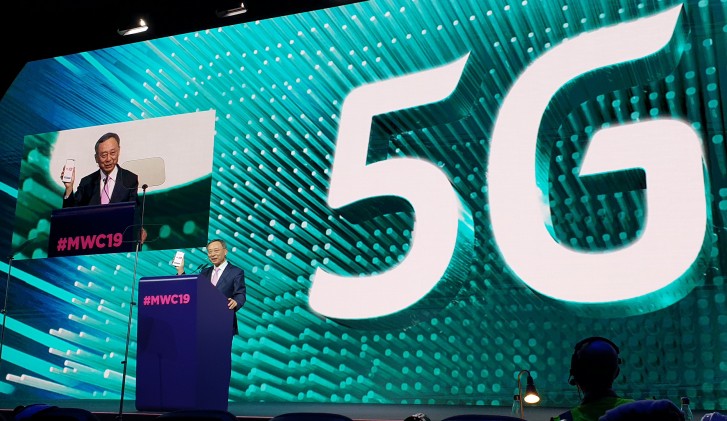 According to recent projections, an additional 3-4 million users in South Korea will join the 5G consumer base before the end of the year. The demand for 5G smartphones and improved network coverage are going to be the main drivers of the speedier adoption.