LG announced today its preliminary earnings for the fourth quarter of 2018, along with total annual results. The company reached KRW15.8 trillion (about $14 billion) of consolidated revenues, which is slightly more than the sales results from the previous quarter.
However, the operating profit went down sharply from KRW748 trillion in Q3 2018 (about $664 billion) to KRW75.3 trillion or nearly $67 billion.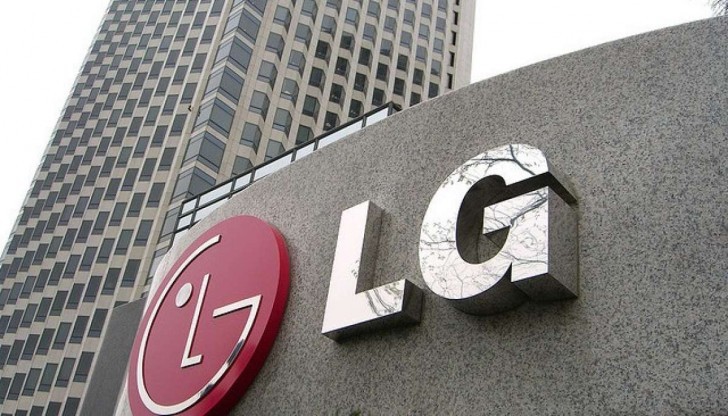 The annual numbers look slightly more promising – sales for the 12 months of 2018 reached KRW61.3 trillion ($54.4 billion), surpassing the 60 trillion mark for a second consecutive year. The operating profit for the past year is expected to be KRW2.7 trillion (approximately $2.4 billion), or an increase of 9.5%, compared to 2017.
Full details will be published later this month where we will see the reason for the massive plunge of operating profit between October and December.