LG Electronics published its financial report for Q1 2019 and the mobile division numbers make for a grim reading. Revenue keeps falling with only KRW1.51 trillion ($1.34 billion) generated between January and March. This is 30% less on an yearly basis and 11% quarter over quarter.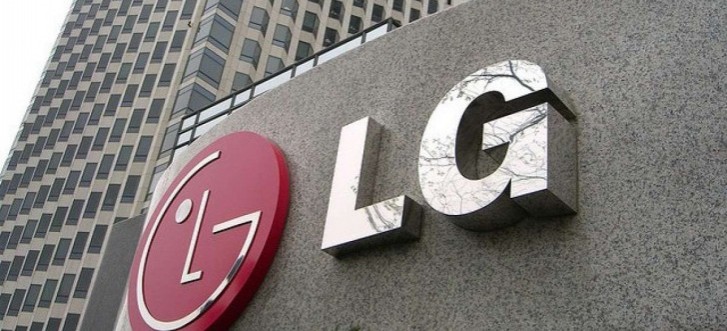 According to the official press release, the LG Mobile Communications Company managed to narrow its operational loss to KRW203.5 billion ($181 million) while in a process of rebuilding its smartphone business.
Expectations are the launch of LG V50 ThinQ 5G will create a positive momentum in the second quarter, while the relocation of the manufacturing plants from South Korea to Vietnam will improve profitability and competitiveness in the second half of the year.
Other divisions made sure that the company as a whole is in a healthy state though. Total revenue was KRW14.92 trillion ($13.27 billion) and operating profit stood at KRW900.6 billion ($801.25 million). So the good news is LG can afford to take care of its ailing mobile division until it finds its way back to profitability.