LG posted its Q1 numbers and they paint a great overall picture. The company's consolidated revenue was KRW 14.73 trillion ($12.4b) on which it made KRW 1.09 trillion ($921.4m) in operating profit. This is just the second time in its history that LG has exceeded KRW 1 trillion in the first quarter of a year.
LG's Home Appliance & Air Solution and Home Entertainment companies did well, posting KRW 8.39 trillion ($6.95b) in revenue.
However LG's Mobile division reported just KRW 998.6 billion ($843.9m) in sales and a resulting operating loss of KRW 237.8 billion ($200.96m). That loss has shrunk compared to Q4 of 2019, but is still a loss.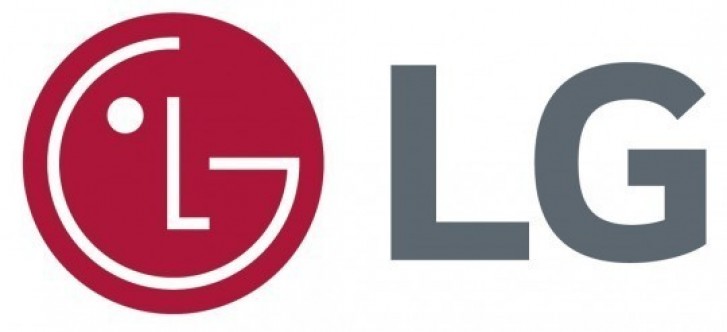 LG sold 34% fewer smartphones in Q1 of 2020, compared to the same period last year, due to supply disruptions from Chinese partners, caused by the COVID-19 pandemic.
LG's mobile hopes now lie with the new Velvet 5G, which is due for release in Q2.