In the past few days, Huawei has found itself in a strange situation with the US Government. The result of a total Huawei ban has caused many American companies to cut ties and partnerships with the Chinese smartphone maker.
Not only was Huawei's Android license revoked for future devices, but it was even pulled from the Android Q betaprogram and ARM, whose designs are used in Kirin processors, also has ceased ties with Huawei to comply with the US' drastic new policy.
Although the US delayed the ban for 90 days, Huawei is already thinking of a backup plan, should the ban go back into effect. Huawei has reportedly asked app developers to submit their applications to the App Gallery – Huawei's own App Store akin to the Galaxy Apps Store on Samsung phones.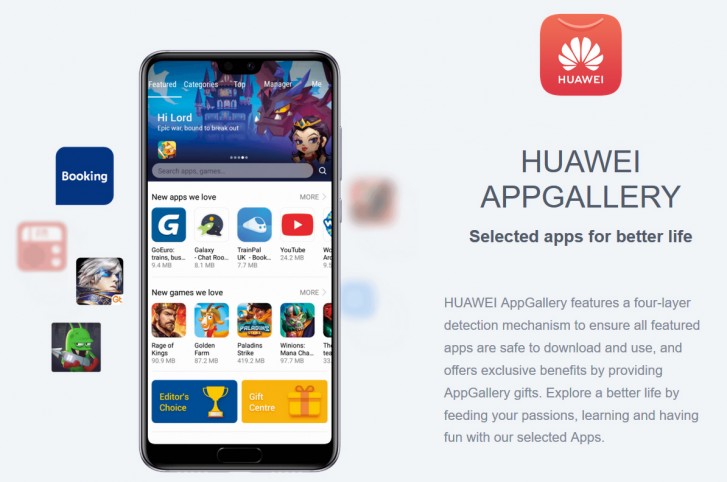 This is Huawei's immediate back-up since many Huawei and Honor phones already come with the App Gallery pre-installed.
A Portuguese media outlet reports that Aptoide, an open source alternative to the Google Play Store with more than 900,000 apps and more than 100 million users is negotiating with Huawei to develop a viable alternative to the Play Store.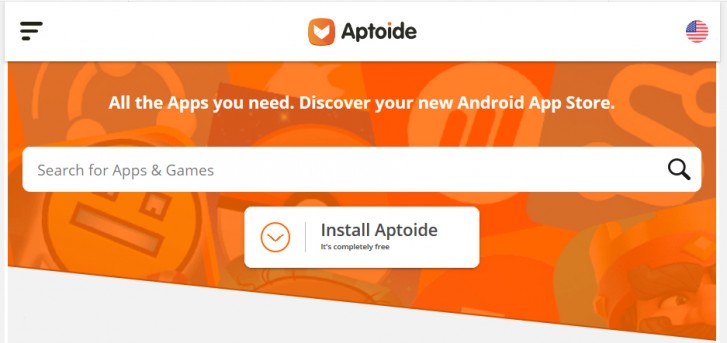 Remember, part of the Huawei ban is that Huawei's Android license from Google is revoked. This means Huawei would need to resort to AOSP builds for Android and it won't be allowed to ship devices with Google Play Services. Huawei's Android license remains intact during the 90-day delay.
Huawei is also reportedly trying to get European telecoms to offer the App Gallery on Huawei and Honor phones out of the box to help remedy the situation. As for the possible partnership with Aptoide, we'll have to see how Huawei plans to implement it, should this ban be permanent and detrimental to Huawei's smartphone business.